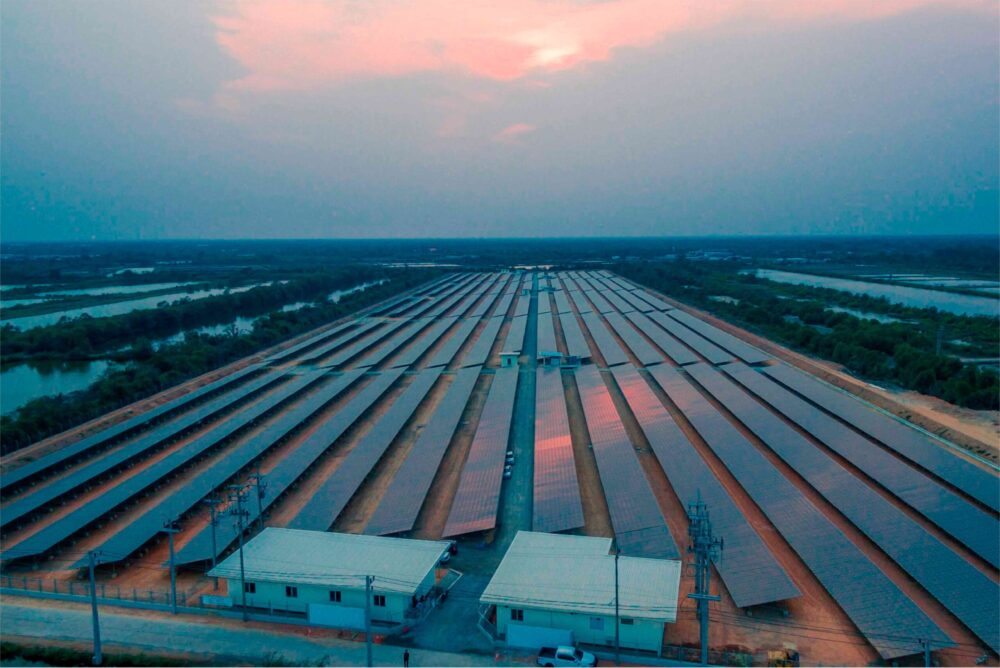 Vertically integrated energy group specialising in 100% sustainable and green generation
SEVEN COMPANIES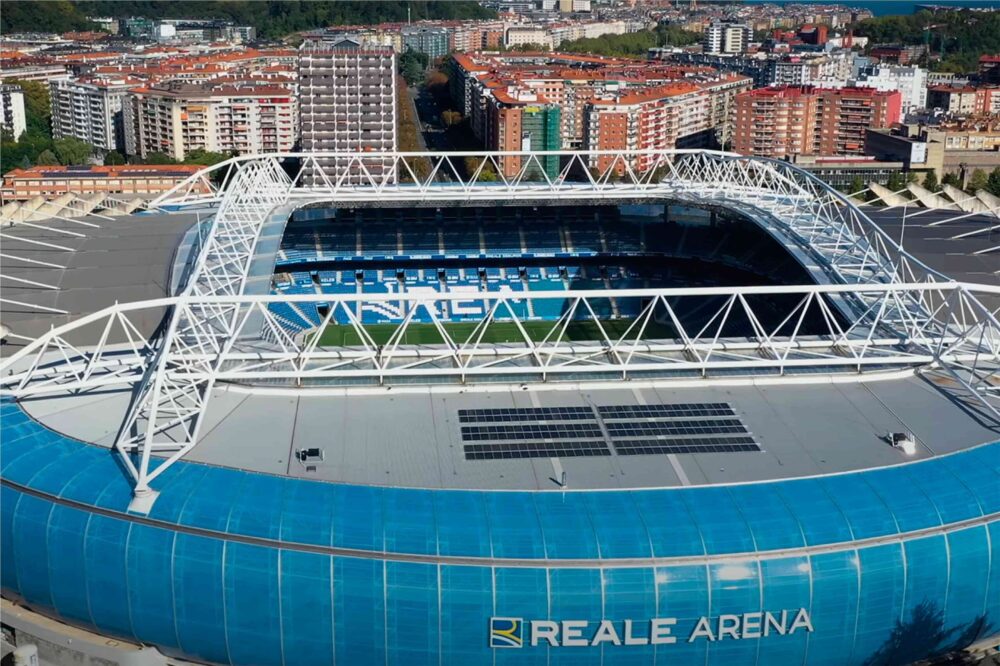 Partner of our customers in any field of the energy sector
360º SERVICE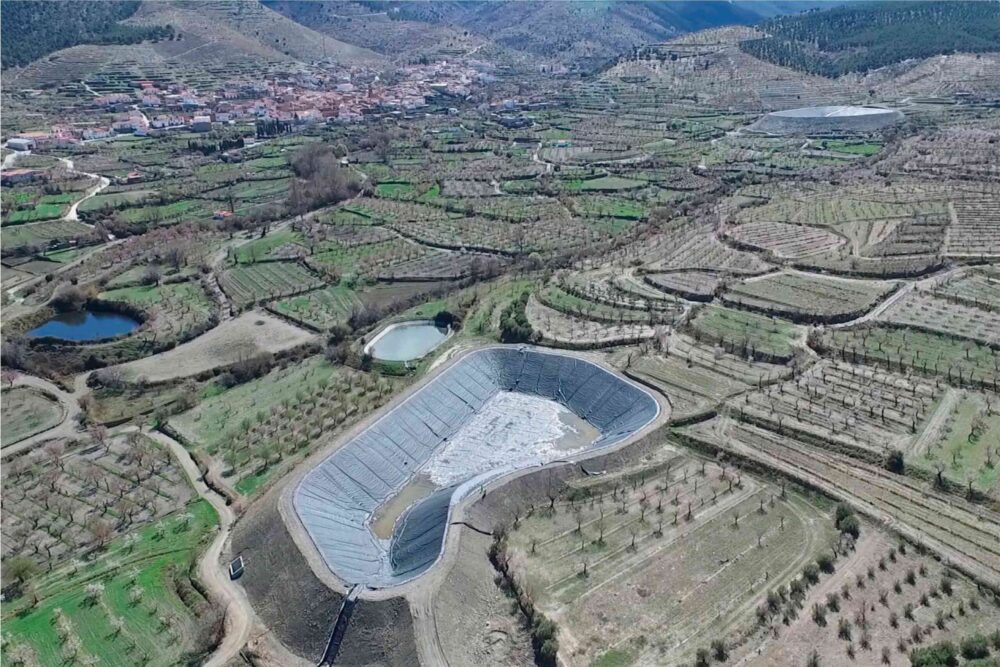 Bringing both public and private companies closer to the promotion of renewable energies.
WE ARE YOUR PARTNER
To contribute to a more sustainable world based on the conviction that we can make better use of water, energy and the environment.
Get to know our values
Grupo Greening was founded in 2011 as a spin-off of the University of Granada, starting its activity as an engineering company specialising in innovative projects for the application of renewable energies.
The company was created with a clear vocation for sustainability and environmental respect with the aim of bringing both public and private companies closer to the promotion of renewable energies through the design and construction of industrial self-consumption facilities, water pumping with solar energy and the development of energy efficiency projects.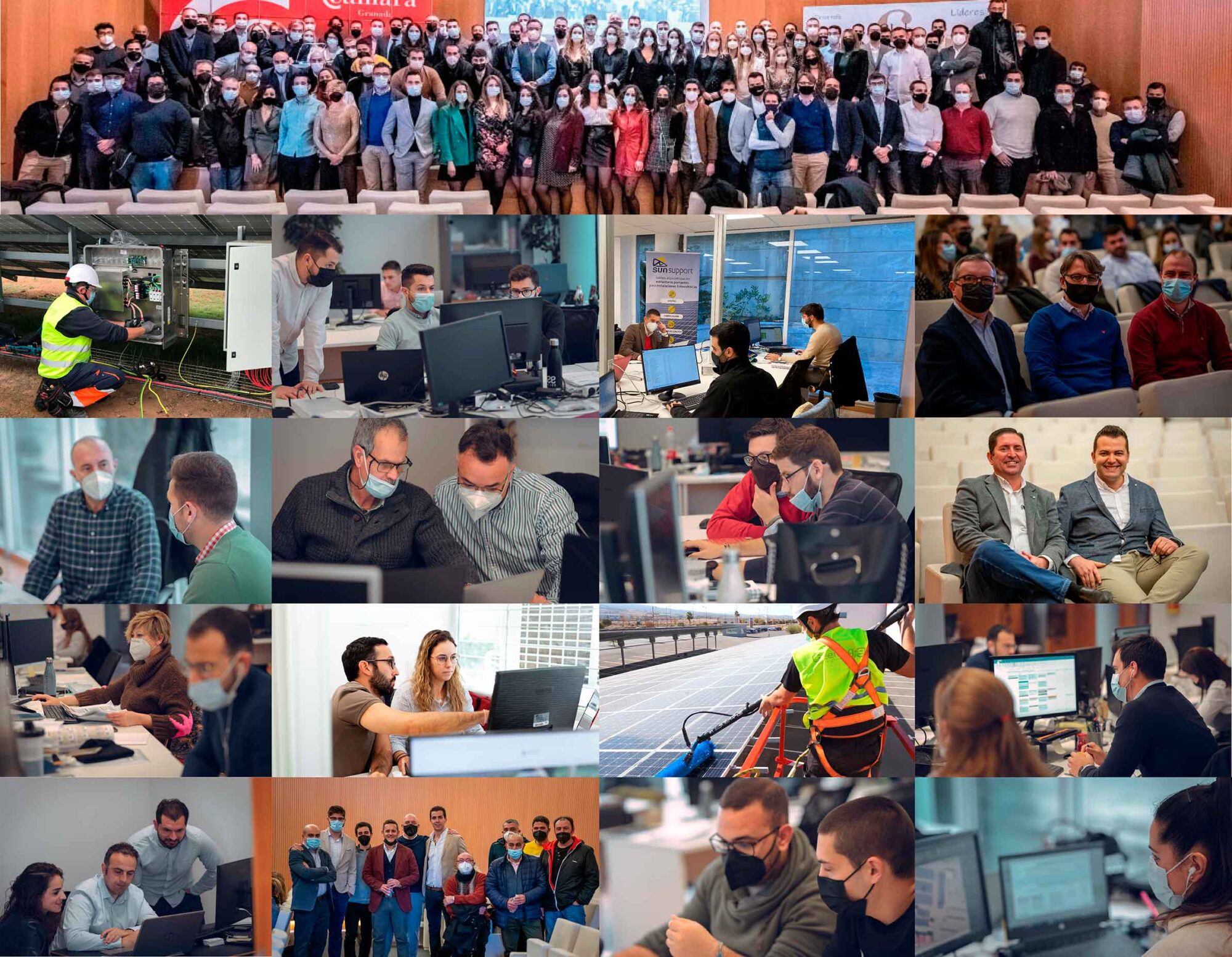 International leader in offering energy solutions based on sustainability and efficiency.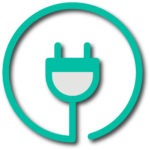 100% renewable energy supply points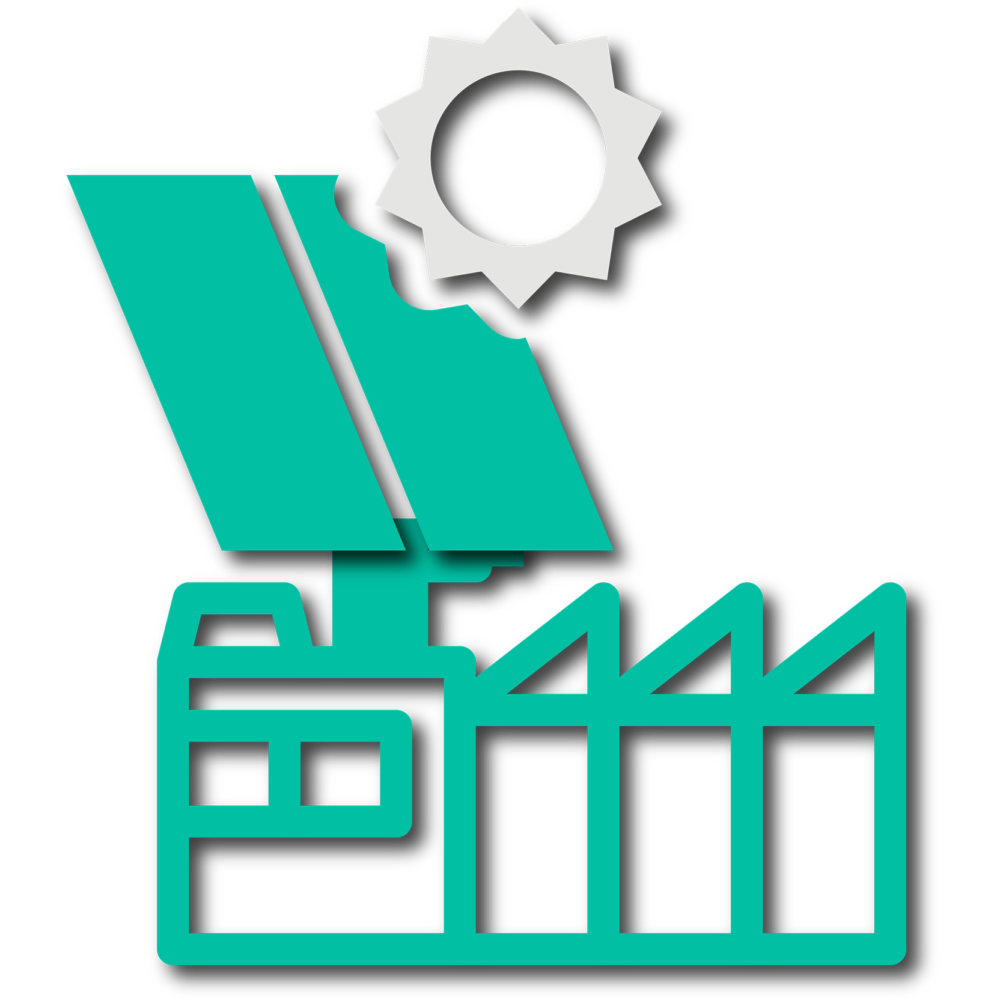 industrial self-consumption projects built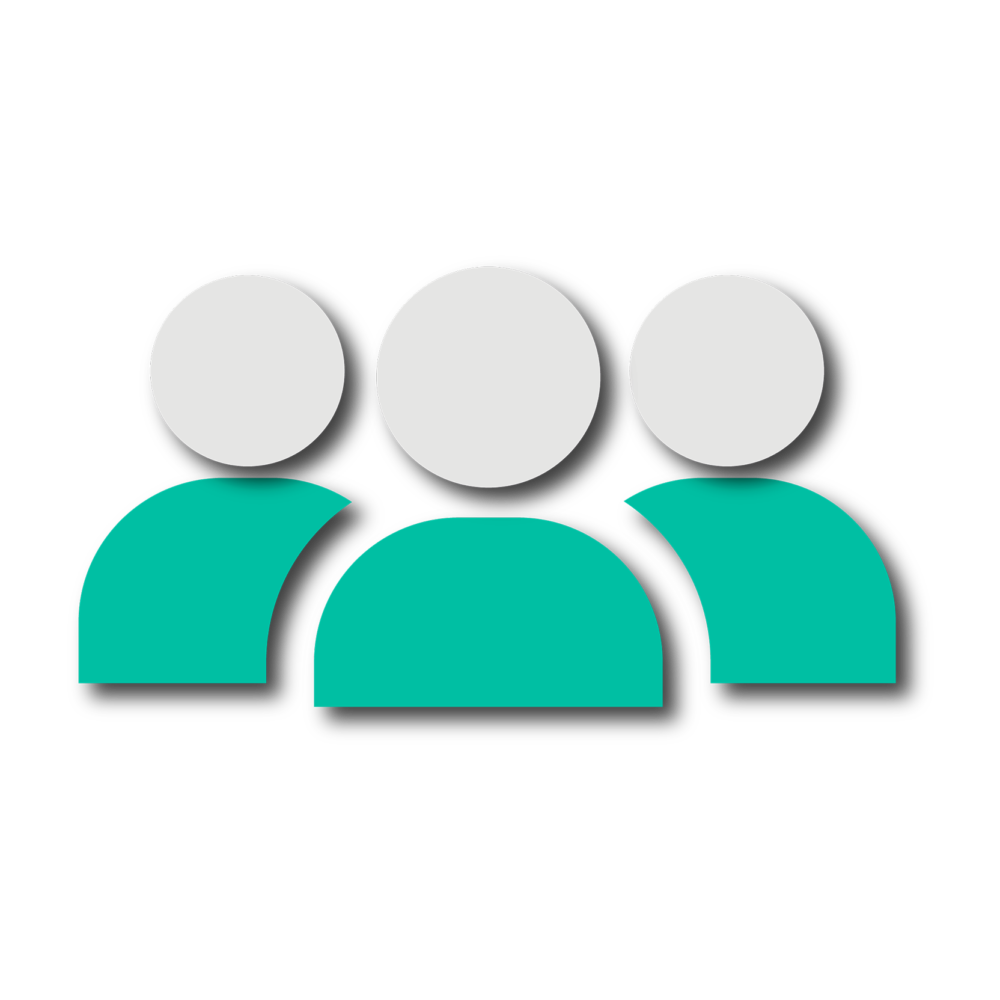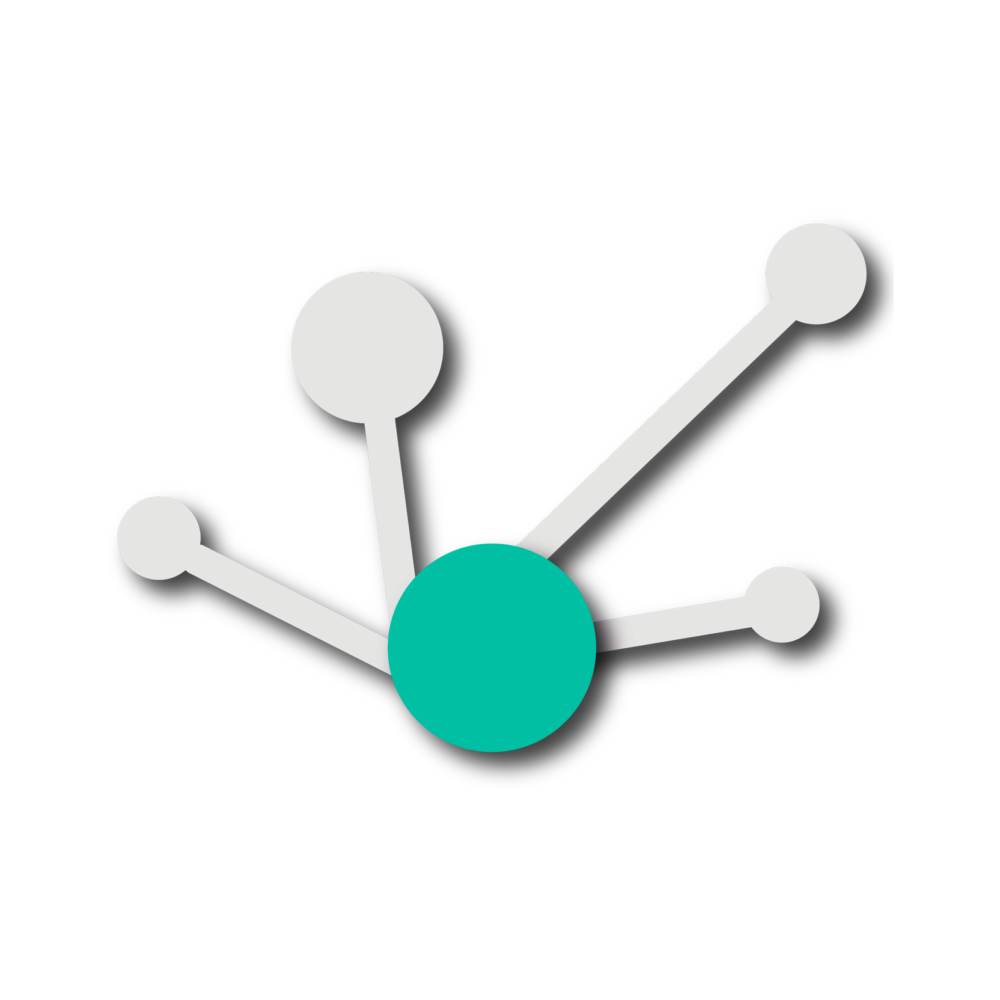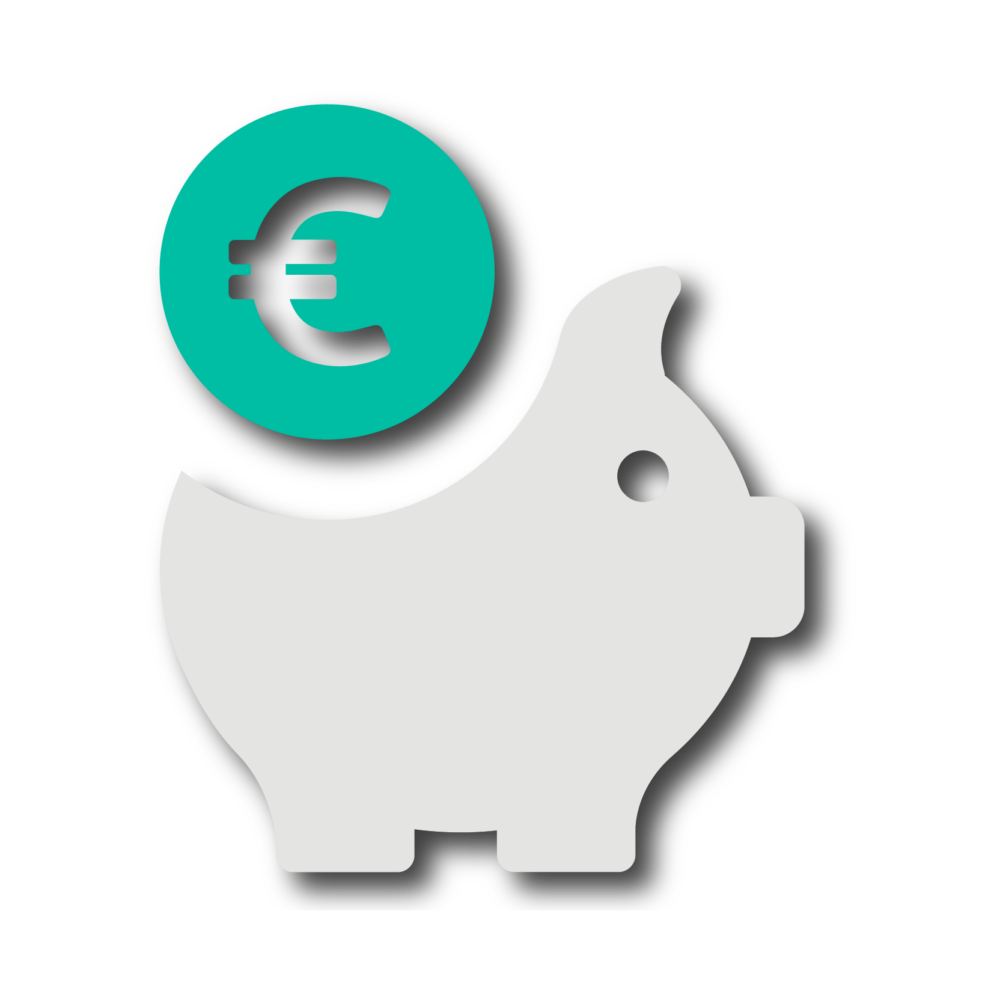 savings for our customers
Today, Greening Group is made up of a total of seven companies, each of which specialises in a service area that allows us to be vertically integrated throughout the value chain.
This experience has allowed us to develop a 360° service as a partner of our clients in any area of the energy sector.
The Greening Group offers a complete range of services: Product manufacturing, Engineering and Construction of installations, Energy Generation and Energy Marketing.
Vertically integrated, through power generation
Business model development
At Greening Group we are working to build a more sustainable world. We bring renewable energy and energy efficiency solutions all over the world.
We are present in Europe, America and Africa, with our own offices in Granada, Madrid, Barcelona, Rome, Mexico City, Monterrey and Rabat.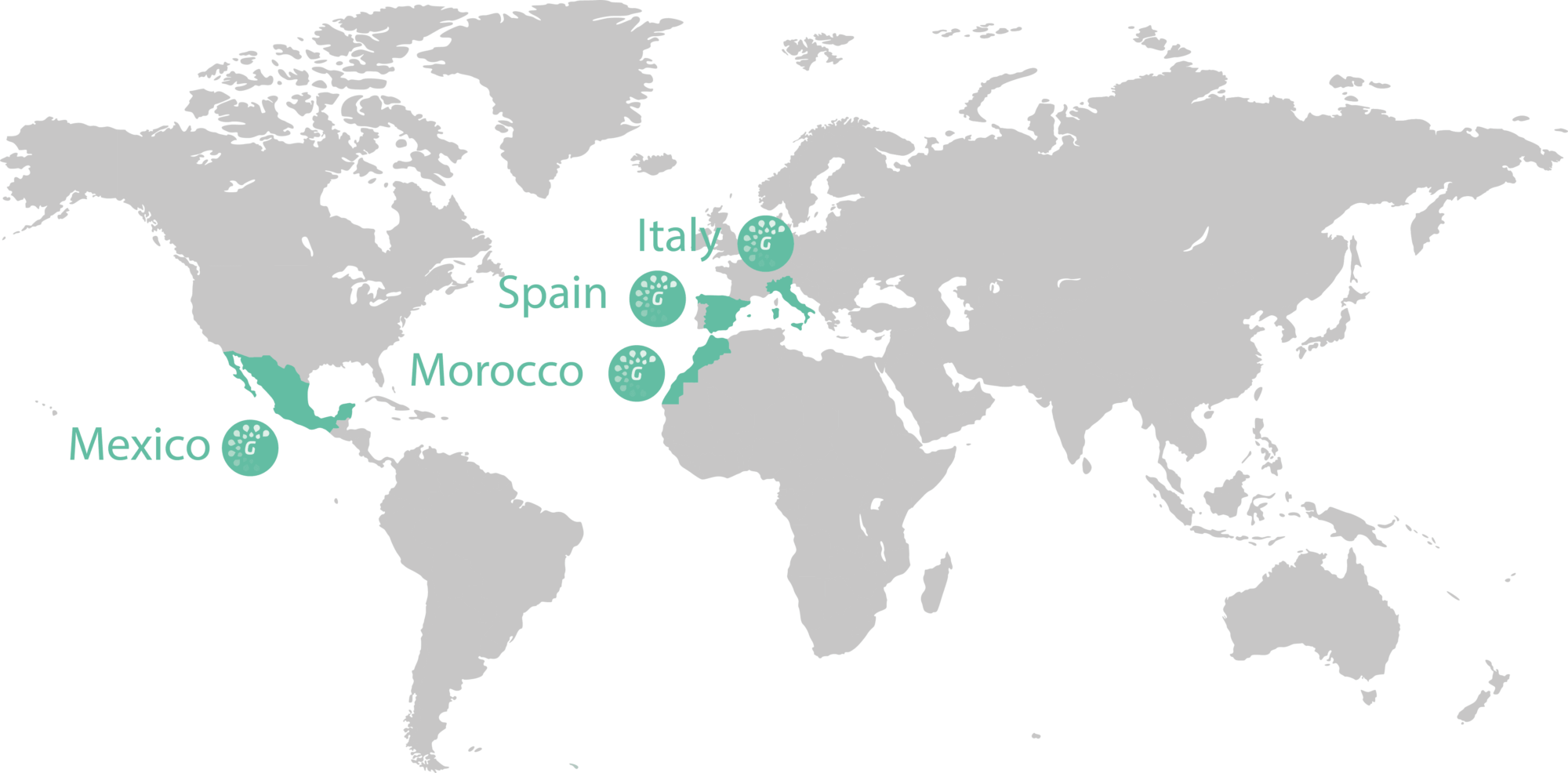 Corporate Social Responsibility
At Greening Group we work to build a more sustainable world. Our installations and projects are a key element in the evolution of renewable energies and conservation of the planet. Thanks to the installations we develop, we manage to contribute annually to the fight against climate change with the following figures: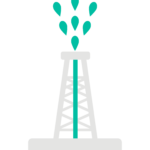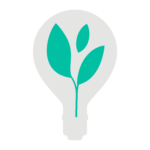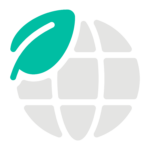 INDUSTRIAL SELF-CONSUMPTION
Reference projects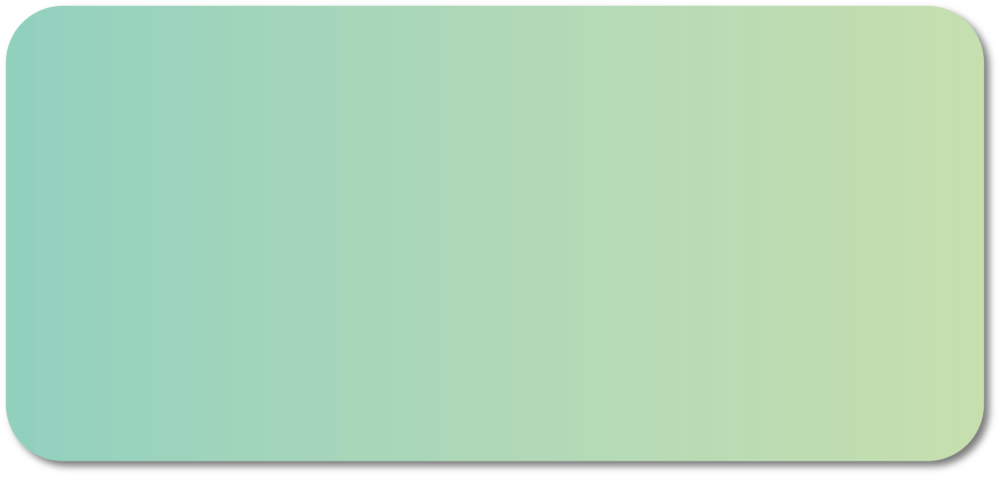 Location: Guadalajara

Installed Power: 1,026 MWp

Annual Production: 1.512 MWh

Emission savings: 341,51 t de CO2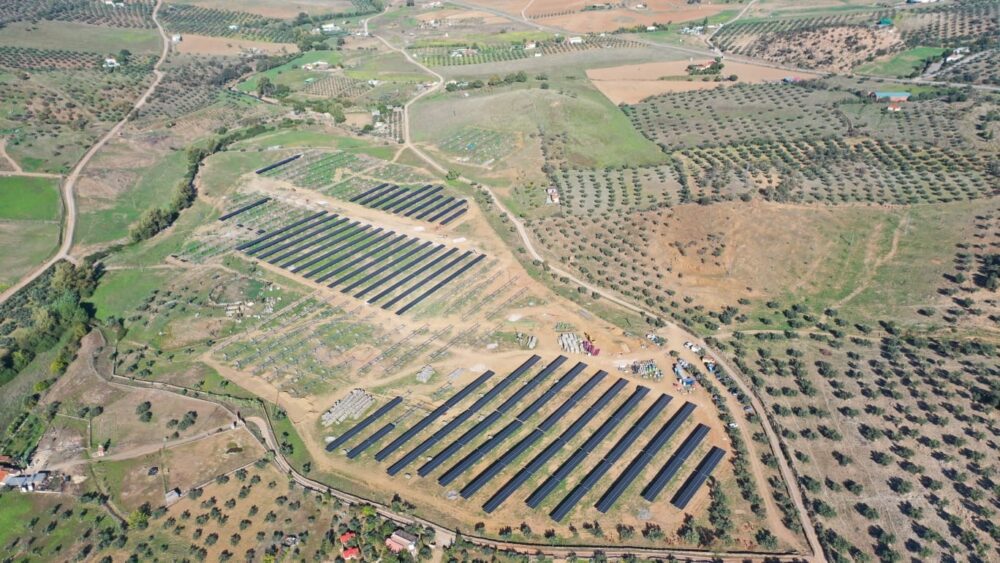 UTILITY SCALES
Reference projects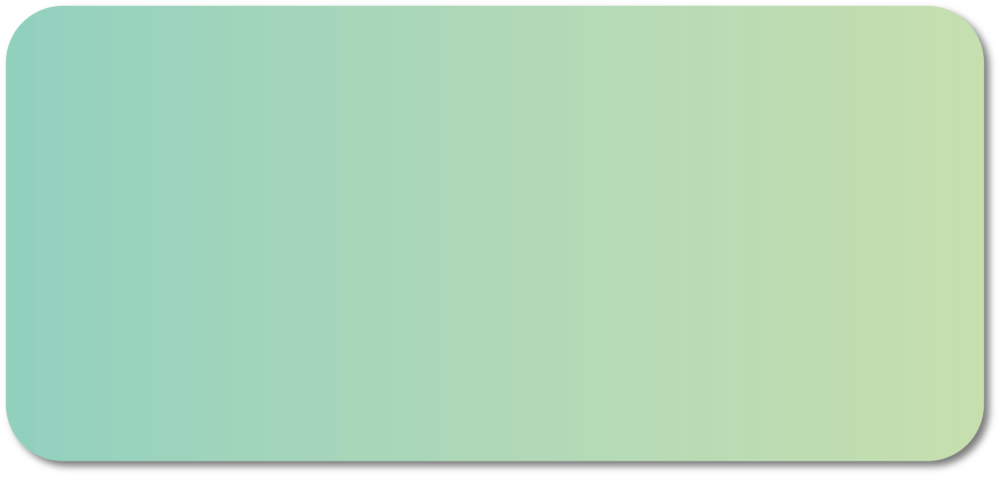 Location: Zafra (Badajoz)

Installed Power : 5 MWp

Status: Completed


ENERGY EFFICIENCY
Reference projects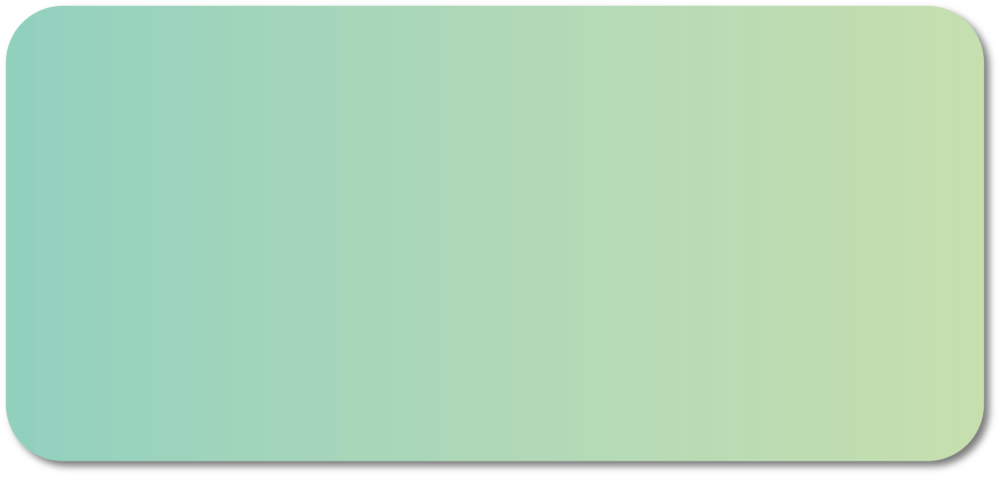 Location: Guinea (Guinea)

Installed Power : 504,9 kWp

Objetive: Lighting for isolated population

Solution: Energy-isolated system with 152 LED streetlights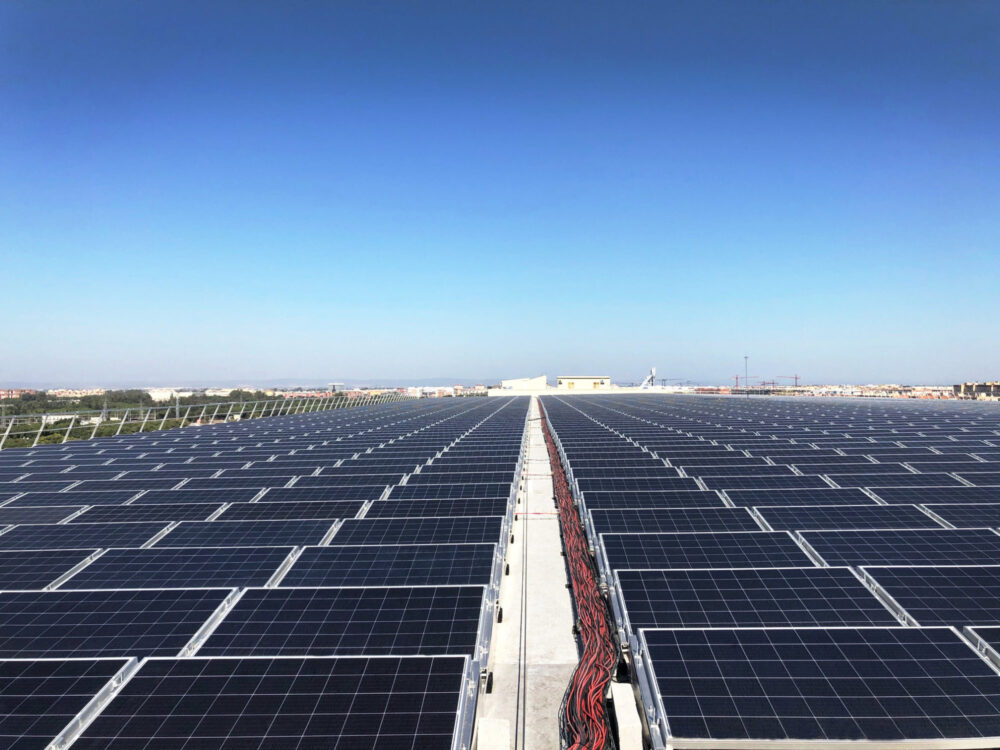 O&M
Reference projects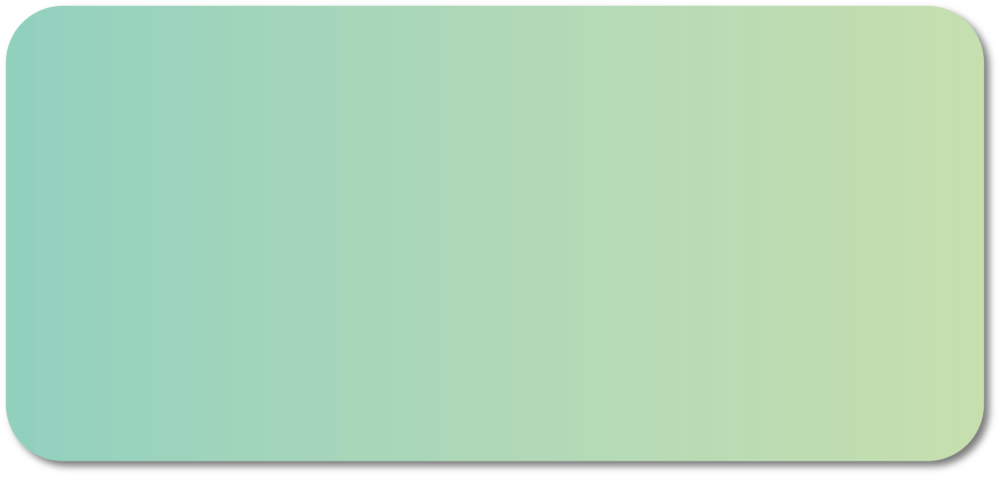 Location: Sevilla

Installed Power : 2.520 kWp

Annual Production: 3.850 MWh

Emission savings : 1.763 t CO2

Find us
Head Office – Granada
Tel: +34 958 19 84 31
Mail: info@greening-group.com
C/ Alcayata, 4. Polígono Industrial El Florío.
18015 Granada
Contact
Tell us what you need
MADRID
C/ Serrano, 93 6ºB. 28006 Madrid
GRANADA
C/ Alcayata, 4 Polígono Industrial El Florío 18015 Granada
BARCELONA
C/ D'Orient 78-84, Edifici Inbisa I, 2º – 7ª 08173 San Cugat del Vallès (Barcelona)
MARRUECOS
215, Rue Sahl Rafah Ouled Metaa 12020 Temara (Rabat)
MEXICO
Avda. Presidente Masaryk 473 Polanco 11550 Ciudad de México (CDMX)
ITALIA
Piazza dell'Indipendenza 23, Piano 7º 00185 Roma (Italia)