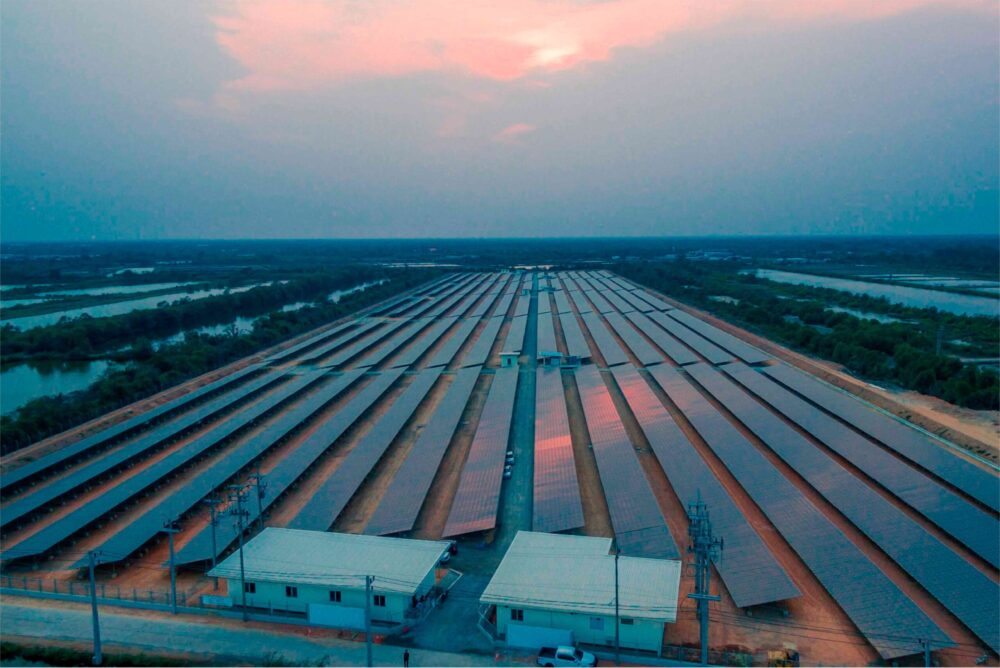 Grupo energético integrado verticalmente y especializado en la generación 100% sostenible y verde
SIETE COMPAÑÍAS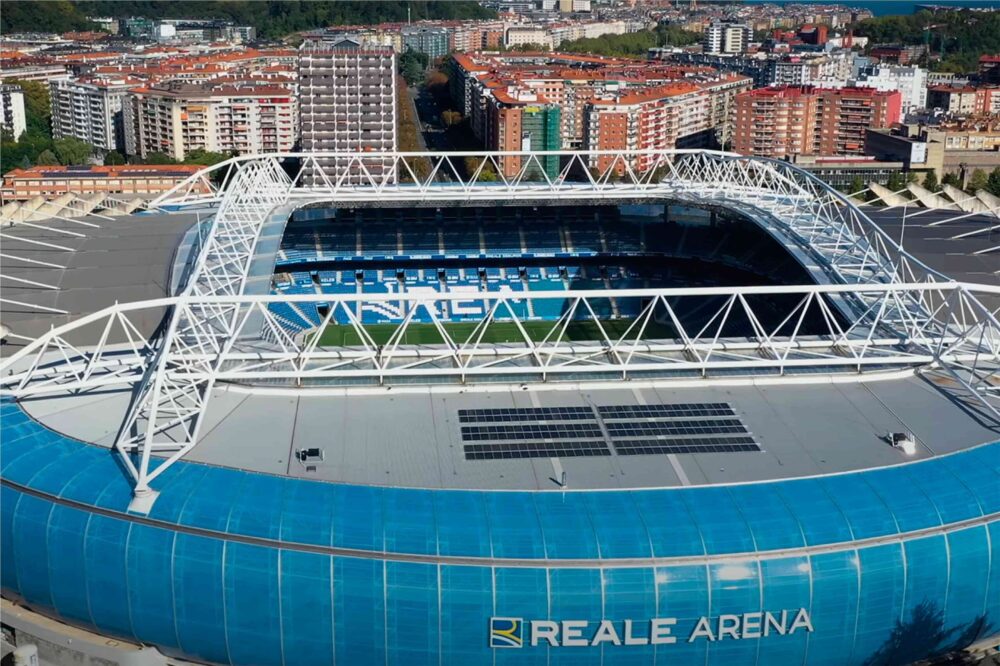 Partner de nuestros clientes en
cualquier ámbito del sector energético
SERVICIO 360º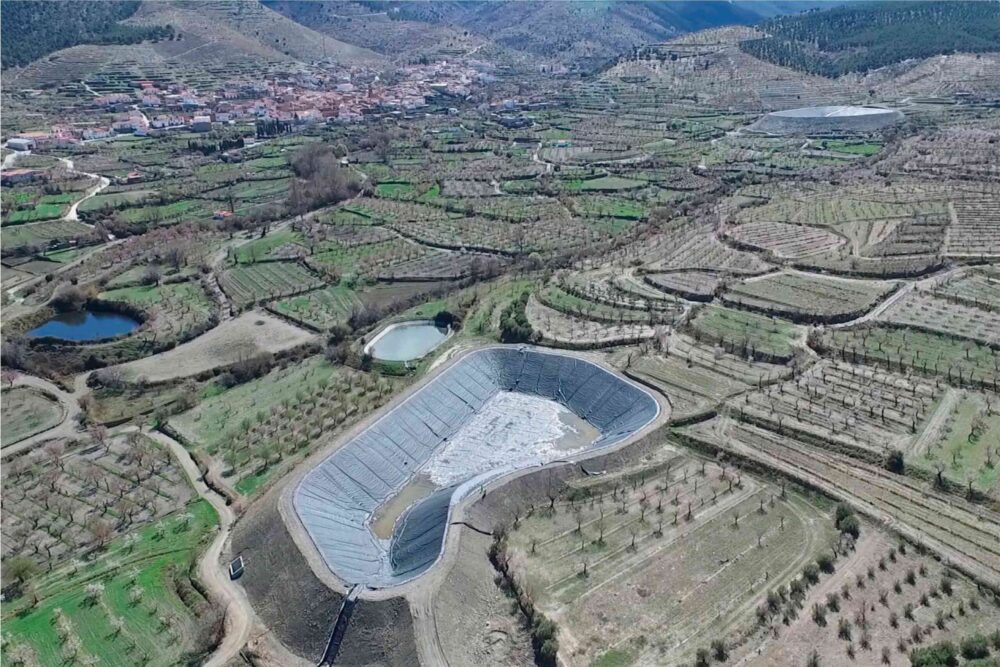 Acercar tanto a empresas públicas como privadas el impulso de las energías renovables
SOMOS TU PARTNER
Renewable energy for a more sustainable future. Welcome to Greening Group, a vertically integrated energy group made up of seven companies specialising in 100% green power generation.
Greening Group was founded in 2011 as a Spin Off of the University of Granada, starting its activity as an engineering company specialised in innovative projects for the application of renewable energies.
Sustainability is our core business. Our group was created with a clear vocation for sustainability and environmental respect with the aim of bringing both public and private companies closer to the promotion of renewable energies through the design and construction of industrial self-consumption facilities, water pumping with solar energy and development of energy efficiency projects.
Renewable-focused

energy group
We manage more than
2,000

100% green and sustainable energy

supply points.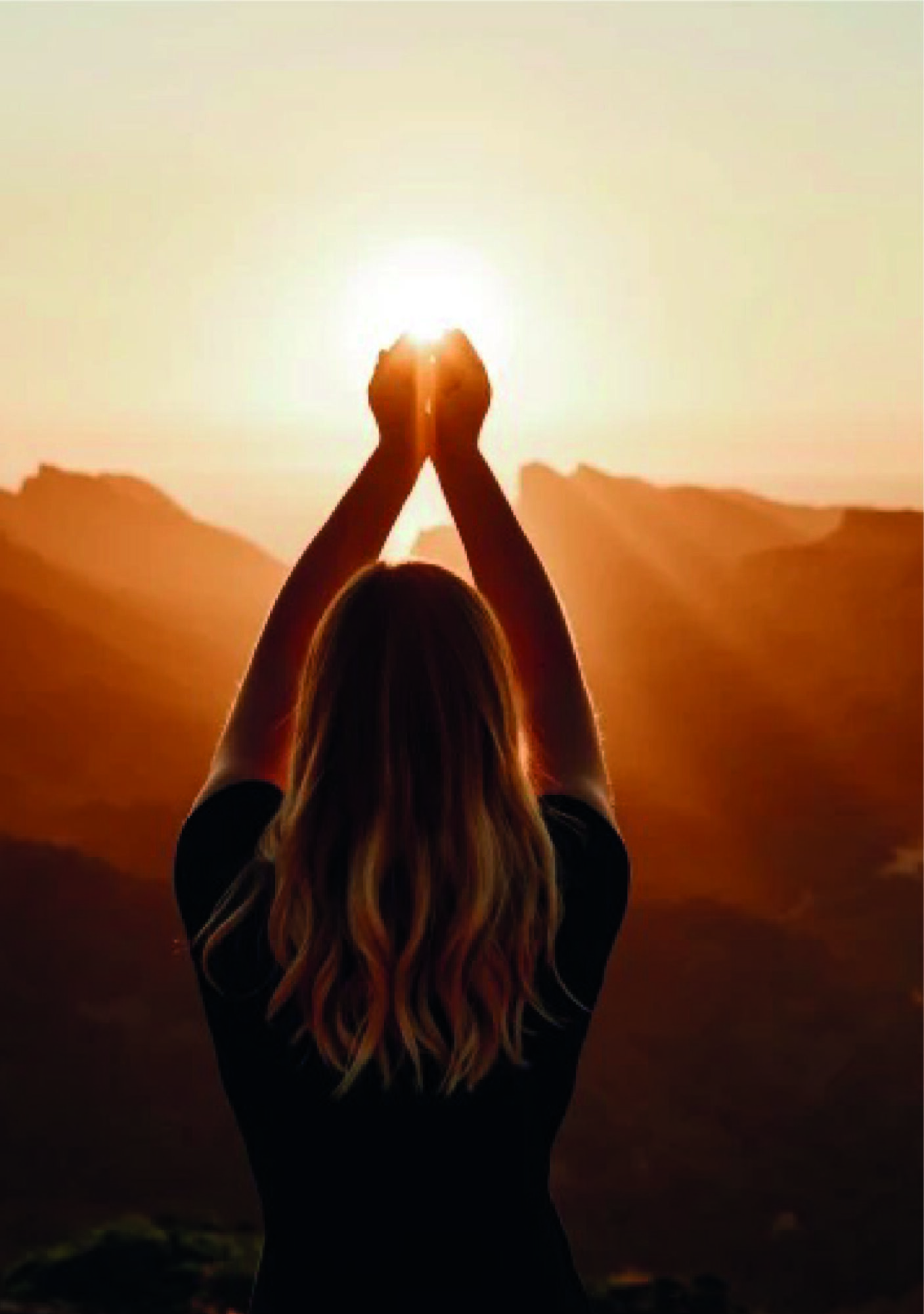 We have developed 200 MW of energy in industrial self-consumption facilities.

.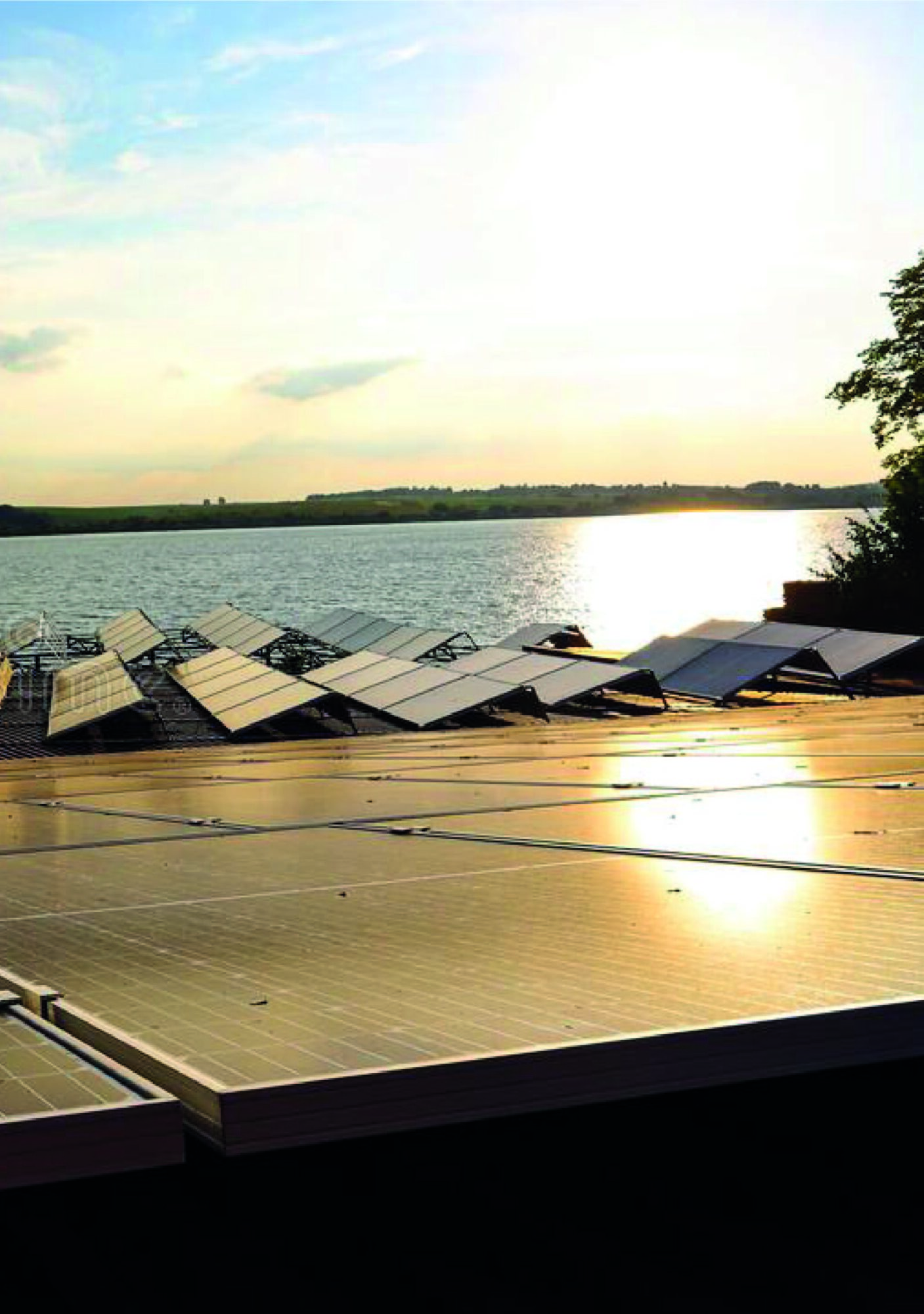 We are committed to the future with
more than 55,000 tonnes of CO2
avoided in the atmosphere.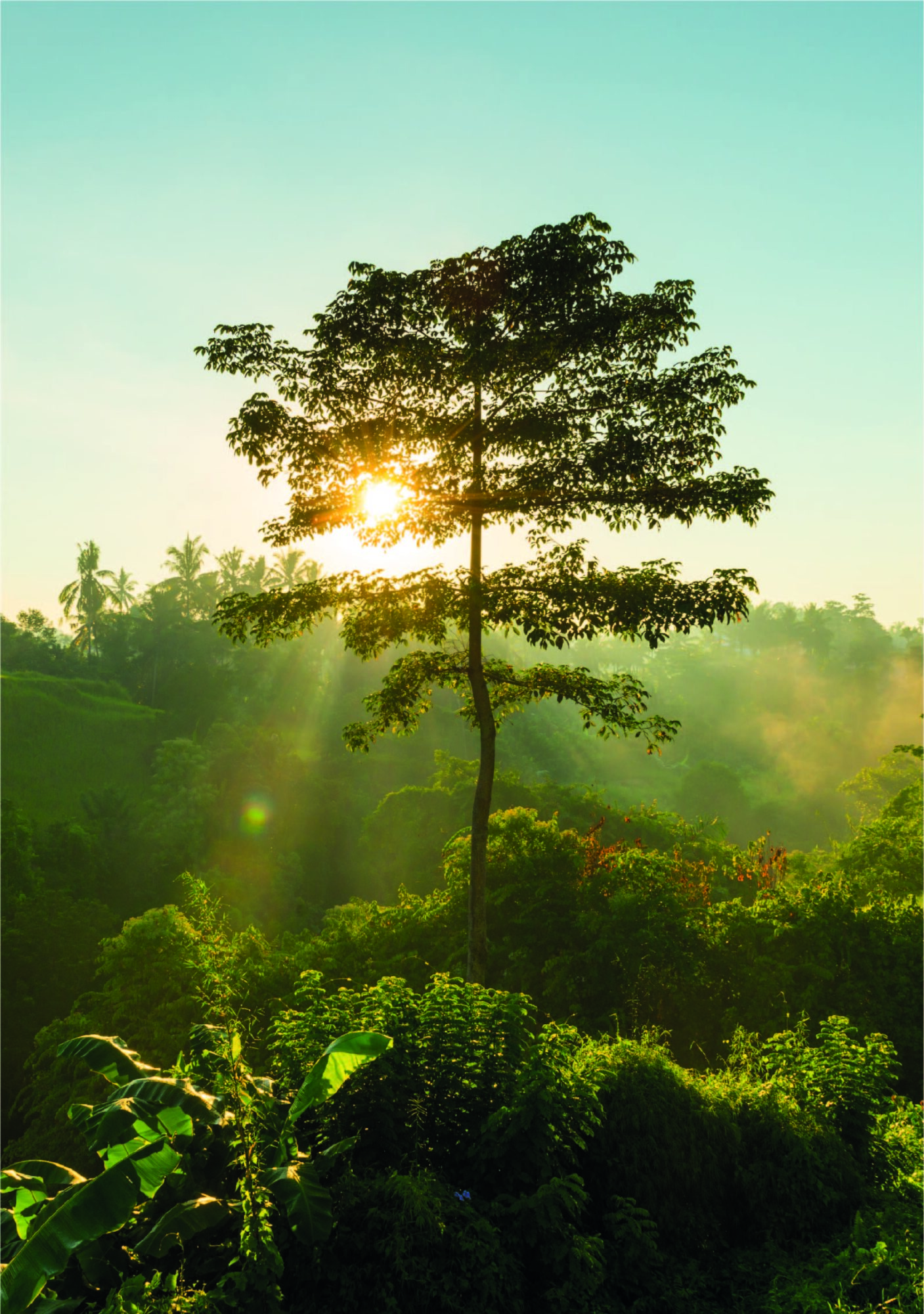 We move thanks to the
drive and talent
of our more than
400 professionals.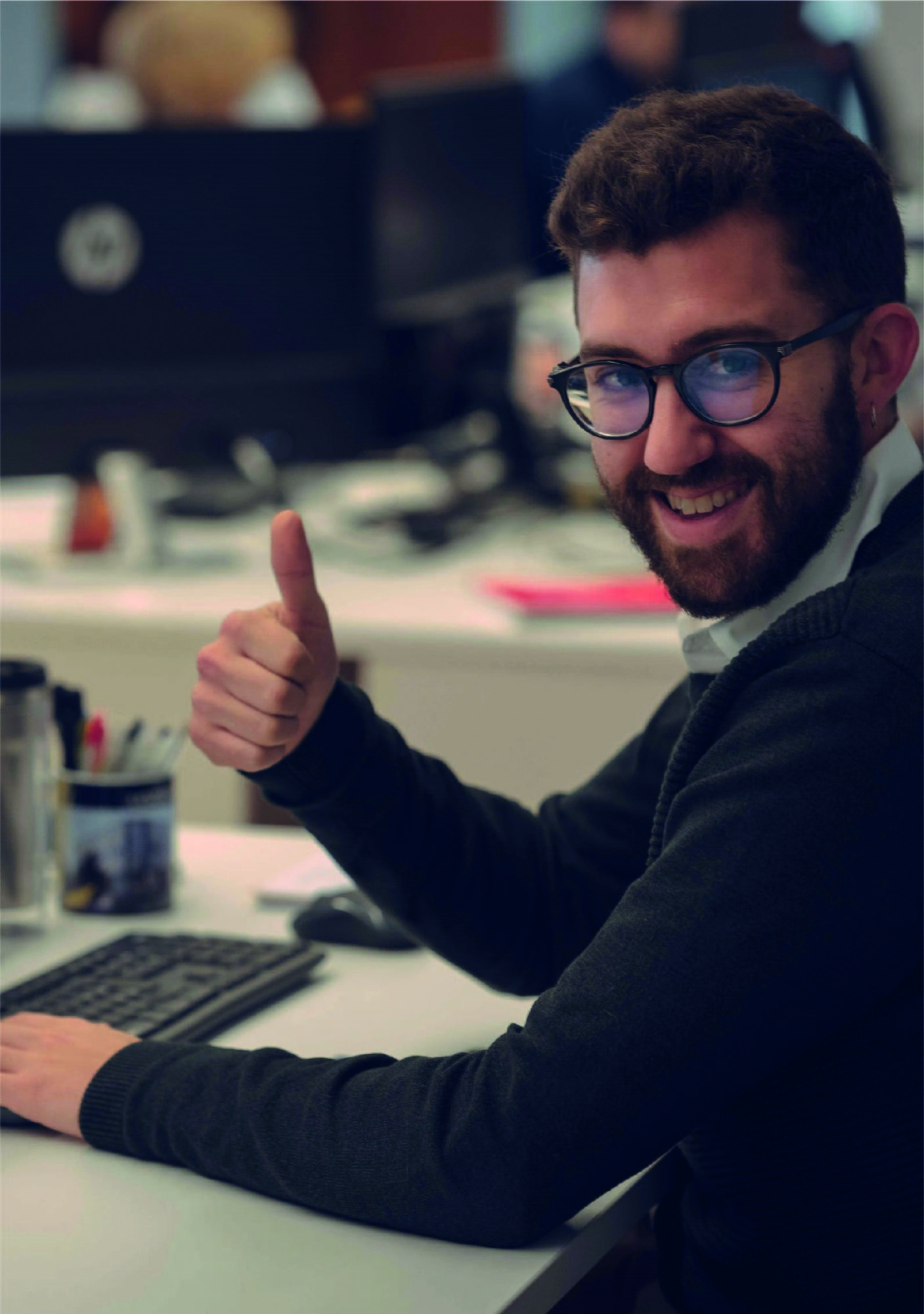 Committed to tomorrow
powering green energy today
Positive energy for and by people. Greening Group values…
Seven companies and the same values. Excellence in our service, a company with a clear global vocation, an innovative spirit in the development of our projects and a commitment to the progress of the talent of our more than 400 professionals and the maximum satisfaction of our clients.
We care for people and the environment. That is why we develop strong relationships with clients, partners, institutions and local communities in all the areas where we are present.
At Greening Group we are working to build a more sustainable world.
We bring renewable energy and energy efficiency solutions all over the world.
We are present in six countries on three continents: Europe, America and Africa. We have our own offices in Granada, Madrid, Barcelona, Sevilla, Rome, Milan, Mexico City, Monterrey and Rabat.
We have recently entered two new markets, opening offices in Düsseldorf and Miami.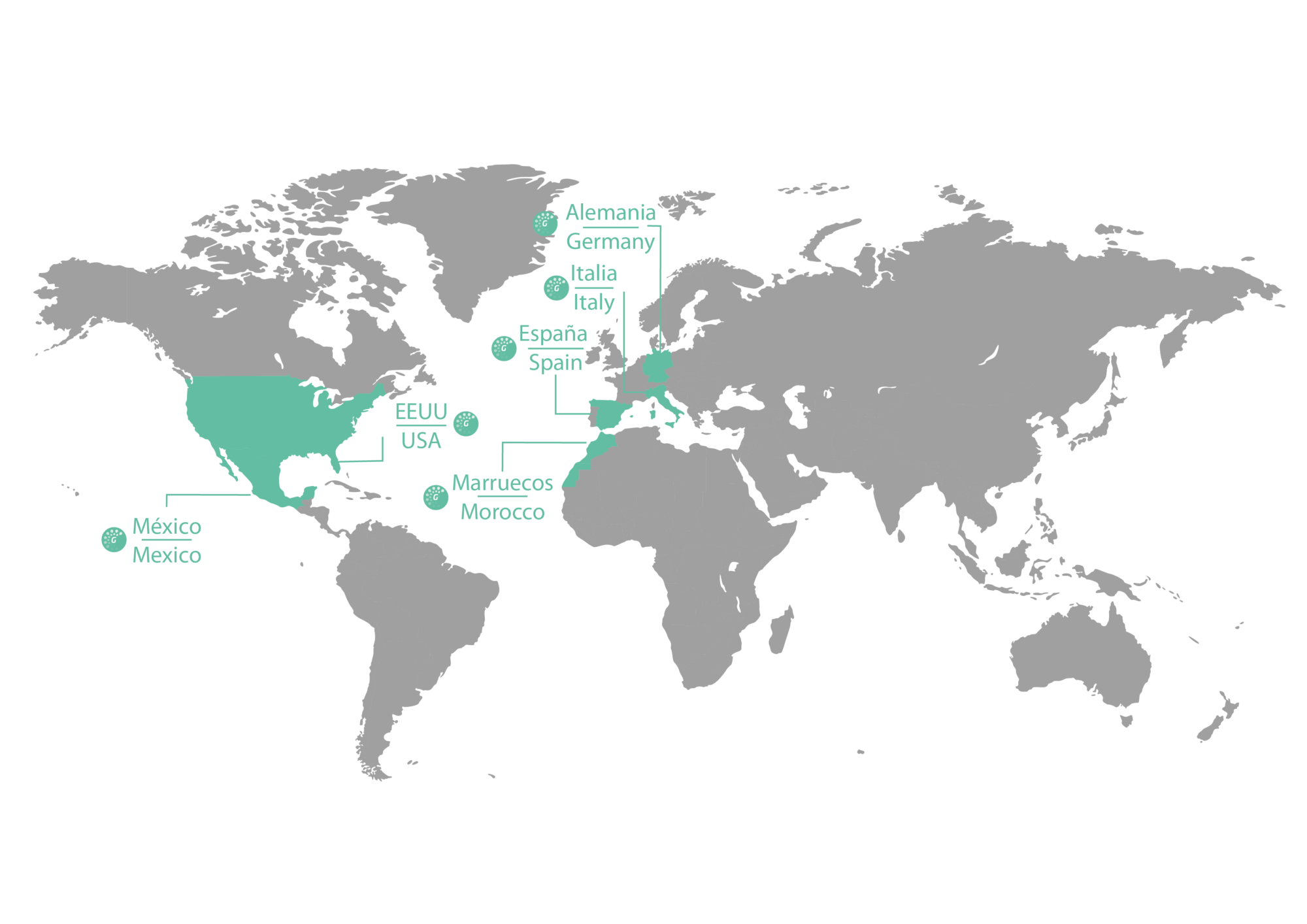 Business lines
for energy transition
Vertically integrated through power generation
Today, Greening Group is made up of a total of seven companies, each of which specialises in a service area that allows us to be vertically integrated throughout the value chain.
This experience has allowed us to develop a 360° service as a partner of our clients in any area of the energy sector.
The Greening Group offers a complete range of services: Product manufacturing, Engineering and Construction of installations, Energy Generation and Energy Marketing.
Corporate Social Responsibility
At Greening Group we work to build a more sustainable world. Our installations and projects are a key element in the evolution of renewable energies and conservation of the planet. Thanks to the installations we develop, we manage to contribute annually to the fight against climate change with the following figures: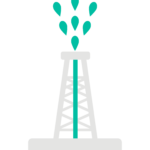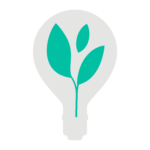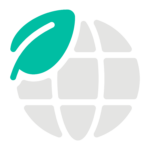 AUTOCONSUMO INDUSTRIAL
Proyectos de referencia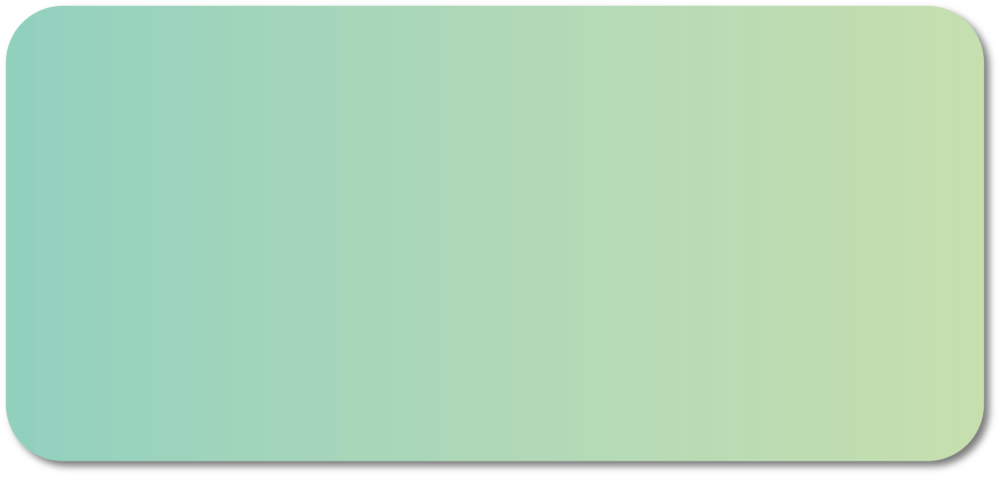 Ubicación: Guadalajara

Potencia instalada: 1,026 MWp

Producción anual: 1.512 MWh

Ahorro de emisiones: 341,51 t de CO2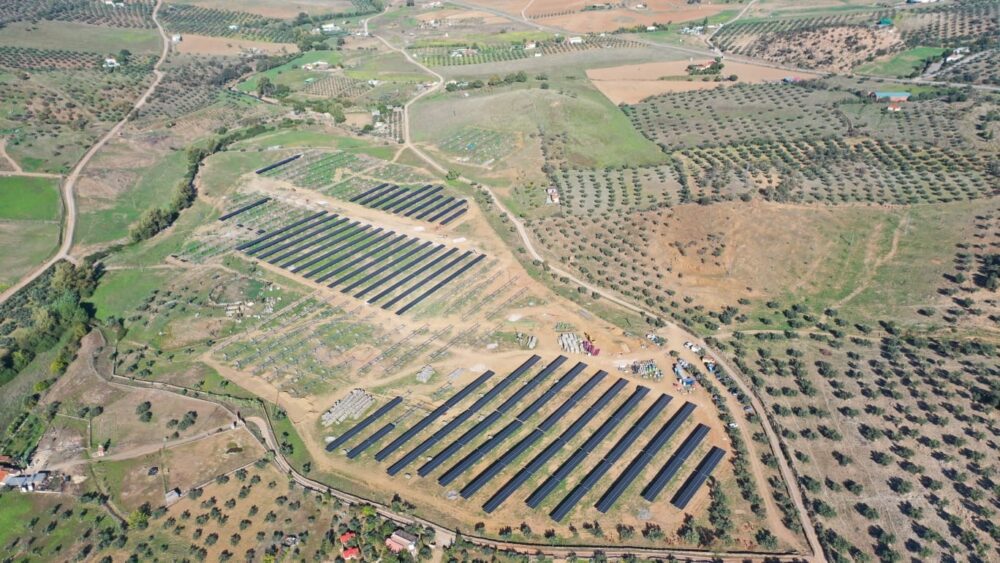 UTILITY SCALES
Proyectos de referencia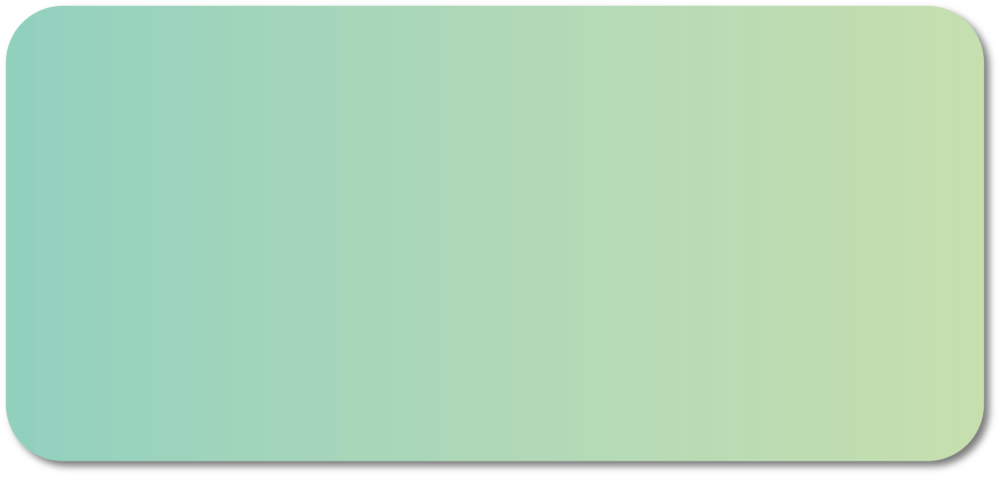 Ubicación: Zafra (Badajoz)

Potencia instalada: 5 MWp

Estatus: Completada

EFICIENCIA ENERGÉTICA
Proyectos de referencia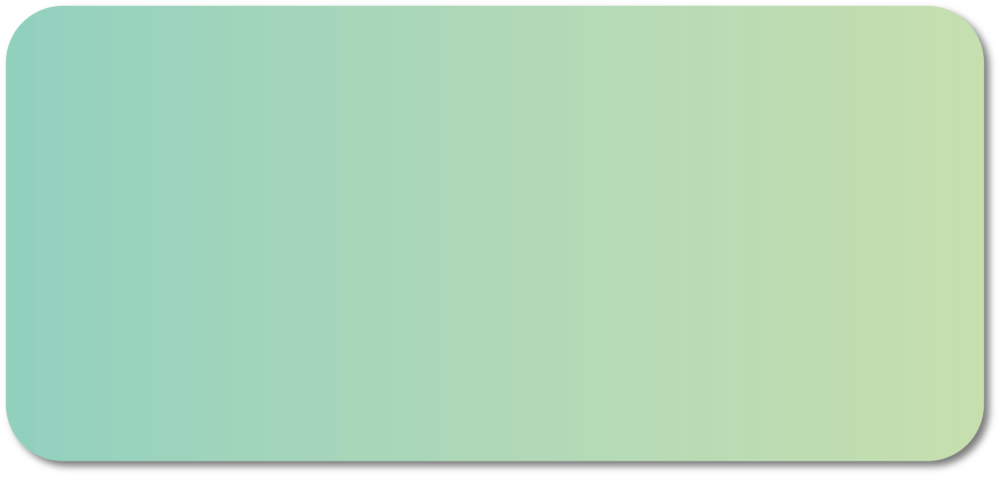 Ubicación: Guinea (Guinea)

Potencia instalada: 504,9 kWp

Objetivo: Iluminación para población aislada

Solución: Sistema aislado de energía con 152 farolas LED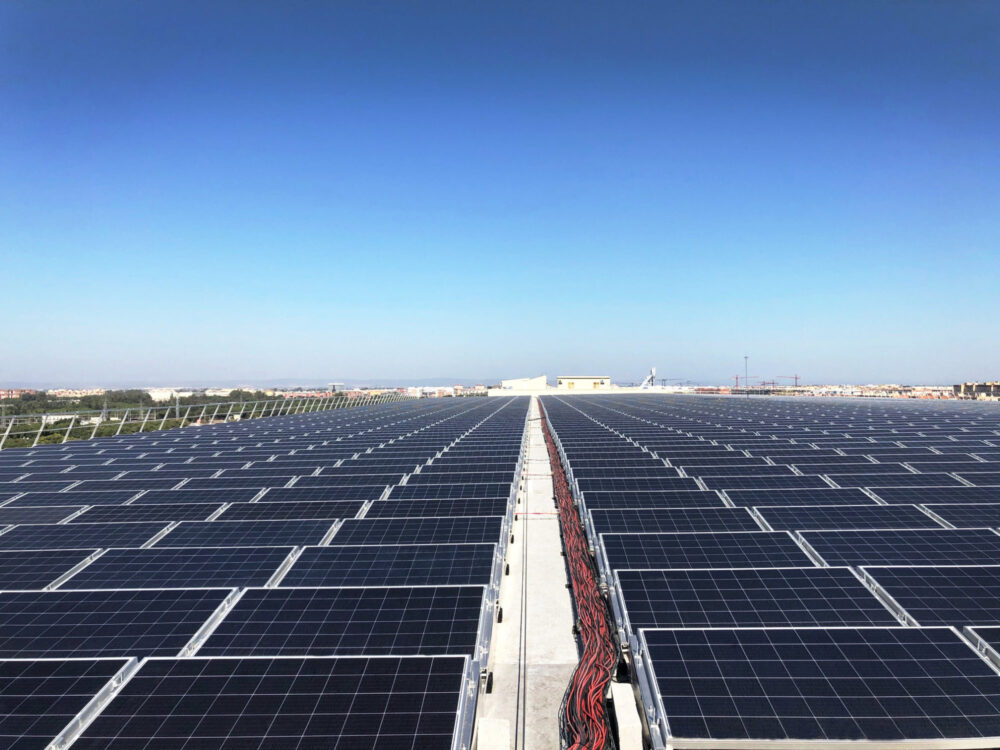 O&M
Proyectos de referencia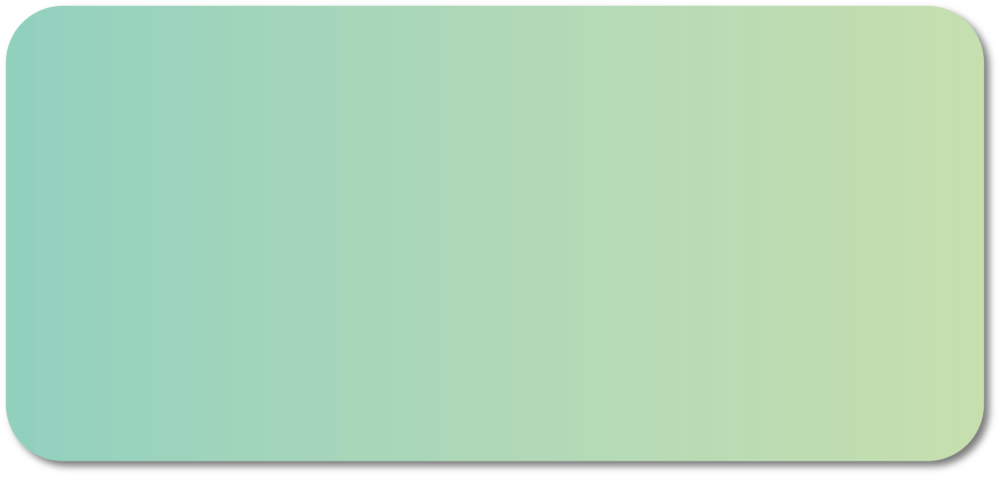 Ubicación: Sevilla

Potencia instalada: 2.520 kWp

Producción anual: 3.850 MWh

Ahorro de emisiones: 1.763 t de CO2
Find us at
Headquarters – Granada
Tel: +34 958 19 84 31
Mail: info@greening-group.com
C/ Alcayata, 4. Polígono Industrial El Florío.
18015 Granada
MADRID
C/ Velázquez, 18, 4º I, 28001 Madrid
GRANADA
C/ Alcayata, 4 Polígono Industrial El Florío 18015 Granada
BARCELONA
Rambla del Celler 133, 3ª planta
08172 Sant Cugat del Vallés, Barcelona
SEVILLA
C/ Américo Vespucio, 5, Portal 4, Planta 2ª, Oficina E2 – Isla de la Cartuja, Sevilla
MARRUECOS
215, Rue Sahl Rafah Ouled Metaa 12020 Temara (Rabat)
MEXICO
Ciudad de México
Monterrey
ITALIA
Piazza dell'Indipendenza 23, Piano 7º 00185 Roma (Italia)